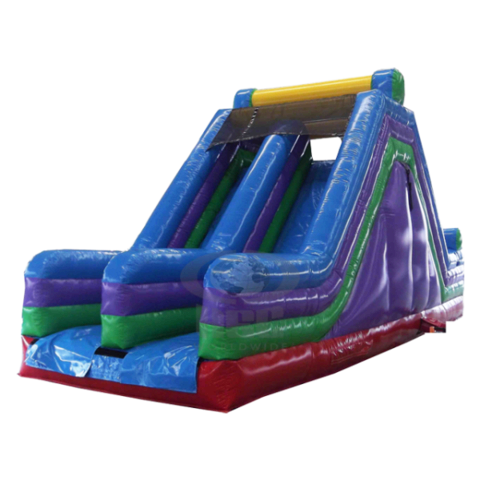 16FT Rock Wall




$199.00

All Day Long, One Low Price!



16FT Tall Rock Climbing Wall
This will be the best Competitive game at your event! As you start of your journey thru this rock wall it starts with the squeese chutes to push your way through, Then onto the rock wall you have to climb your way to the top hanging onto the padded "rocks". Then as you reach the top you can race down the slide to the finish line.